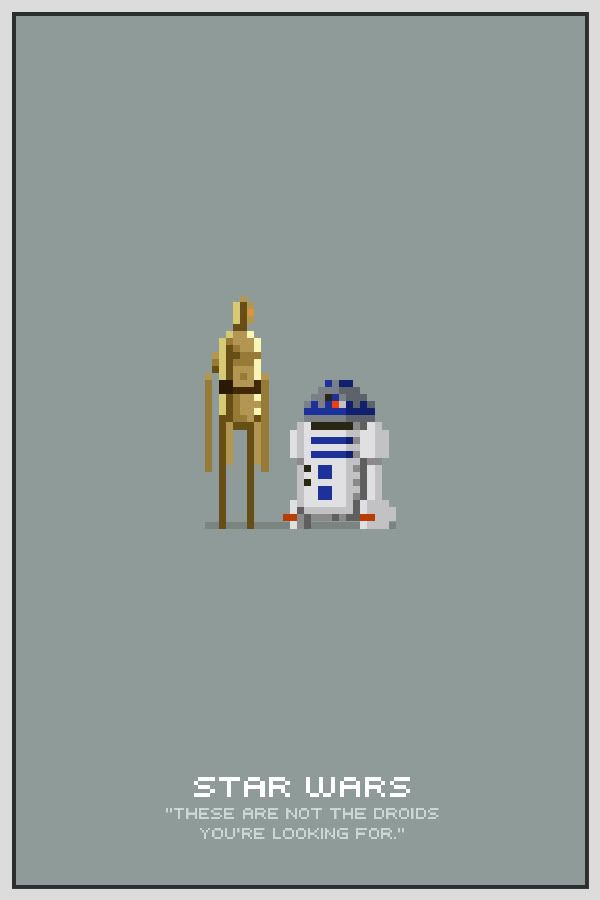 "Droids Poster" by slaterman23

A follow up to this post. YOU'RE WELCOME.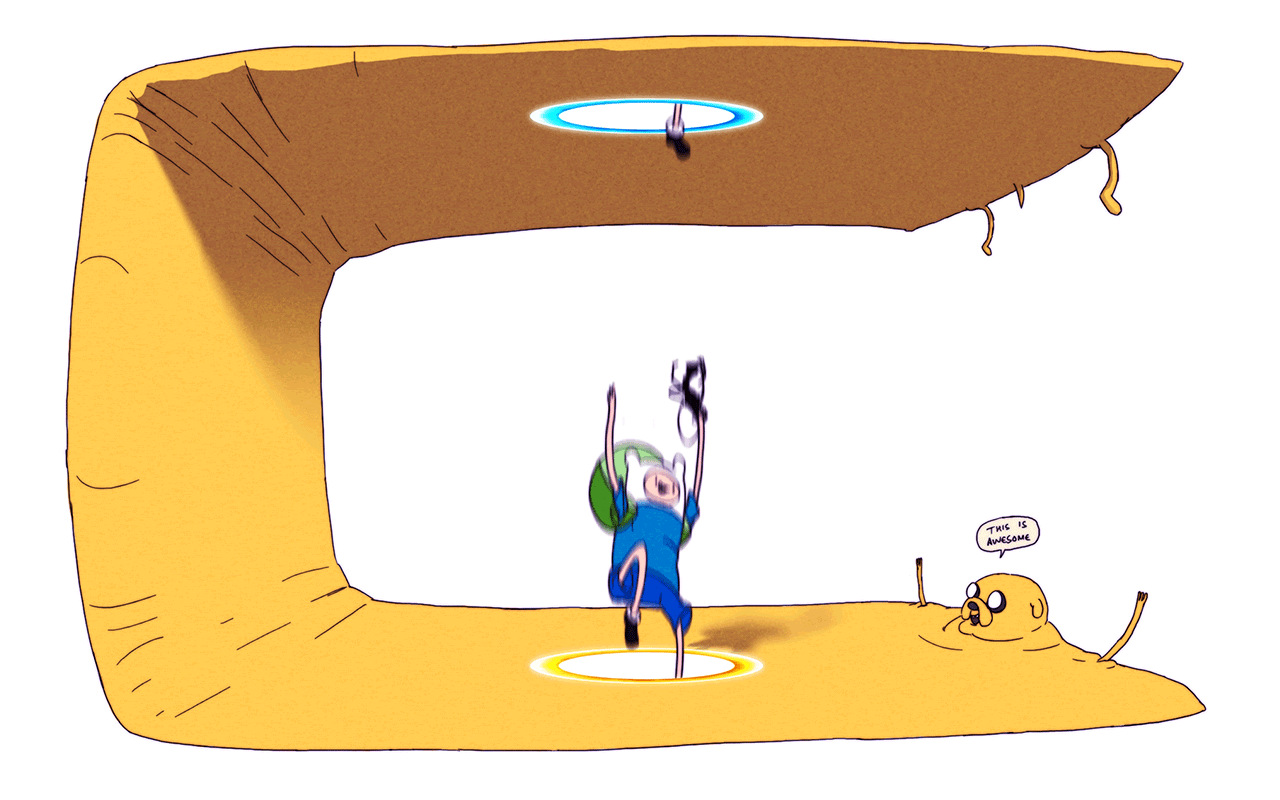 "Portal Time" by Madman Arca (I think?)

"Zelda Time" by Olin Mercury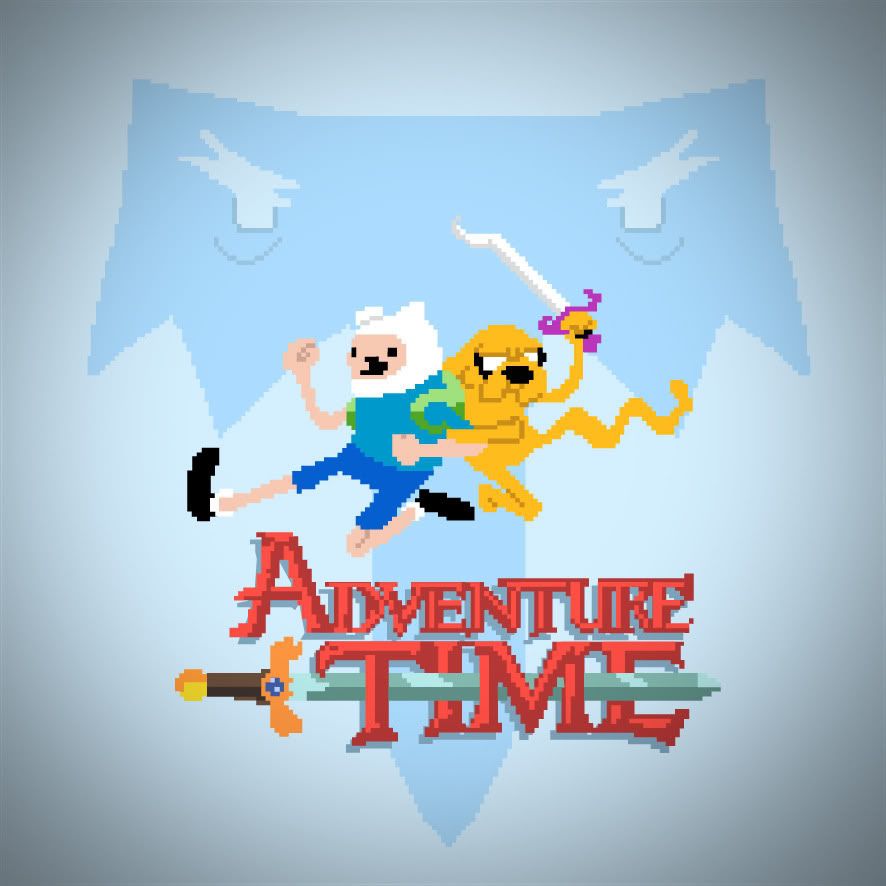 "Adventure Time: The Game" by Dann Matthews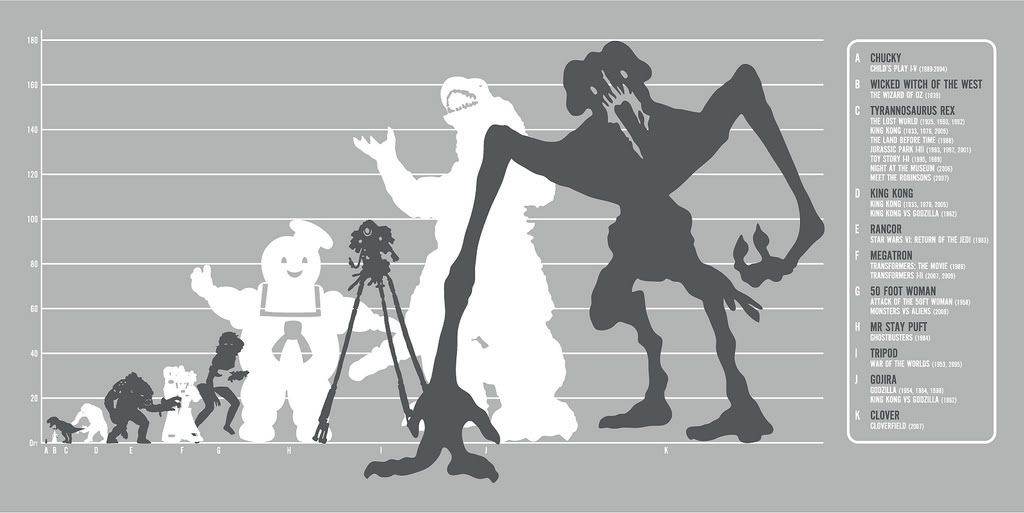 "Evil Comes In All Sizes" by Sean Mort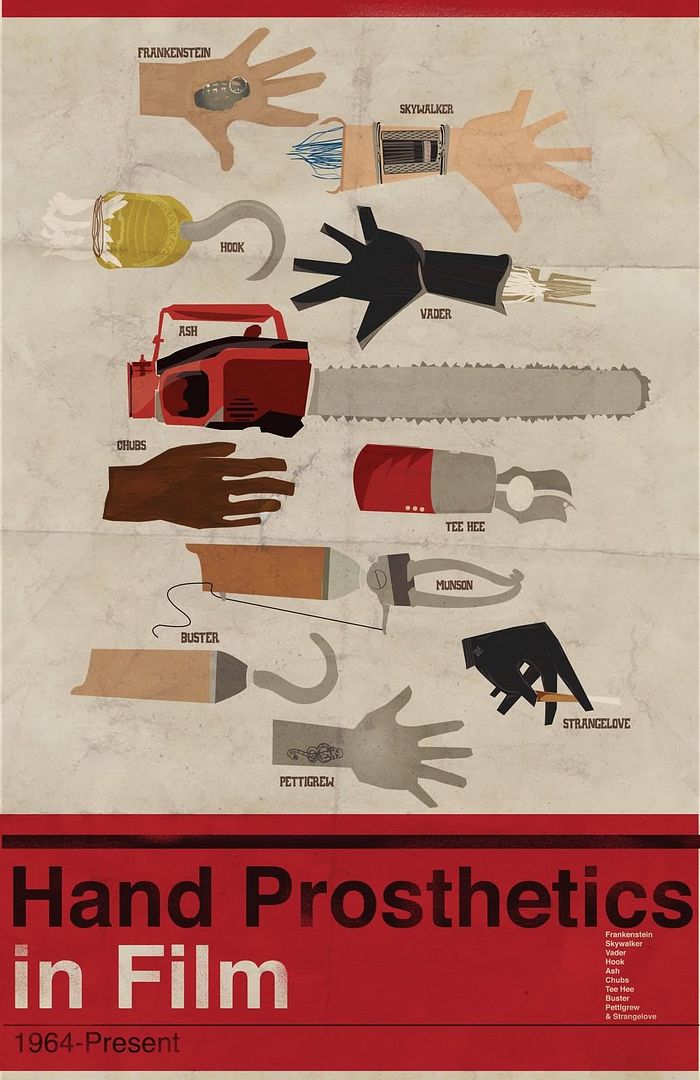 "Hand Prosthetics in Film, 1864-Present" by Fro Design Co.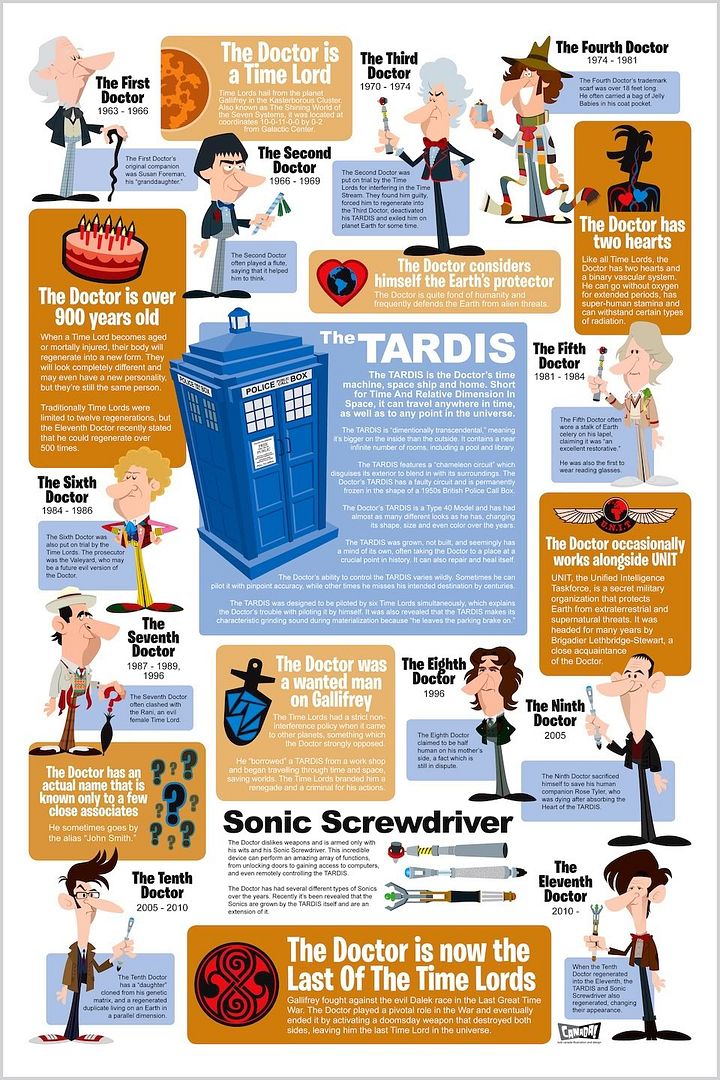 "Everything You Need To Know About Doctor Who" by Bob Canada
Click on any of the images for the full-sized version.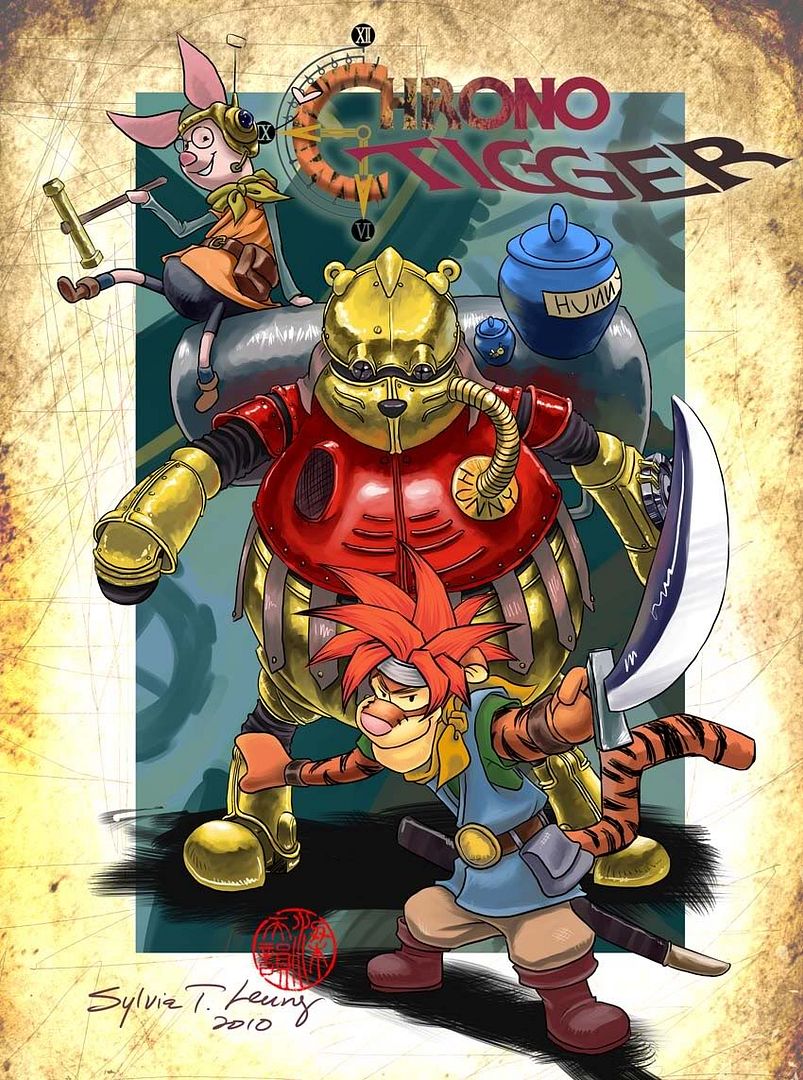 "Chrono Tigger" by Sylvia T. Leung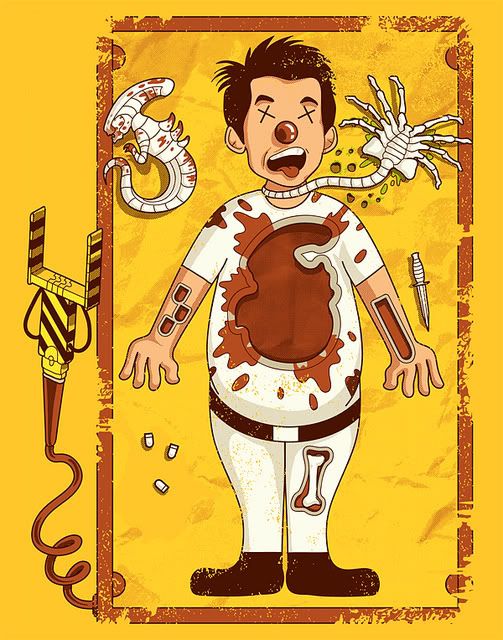 "Alien Operation" by Steven Lefcourt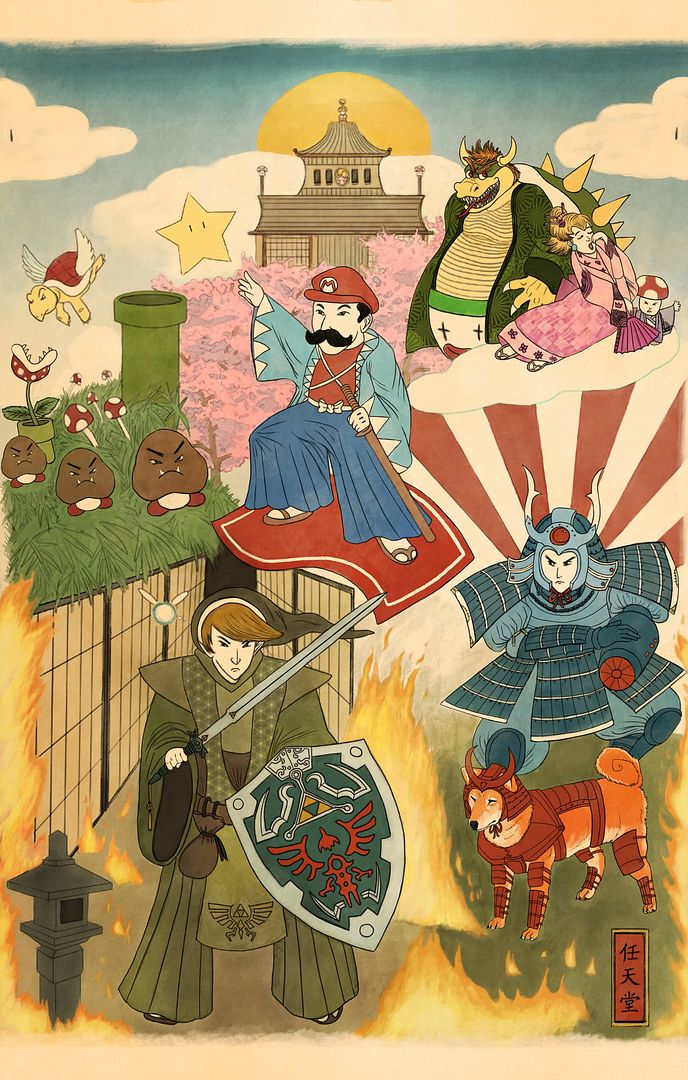 "Ukiyo-e Feudal Nintendo" (tattoo design) by Mari Rosa Archambault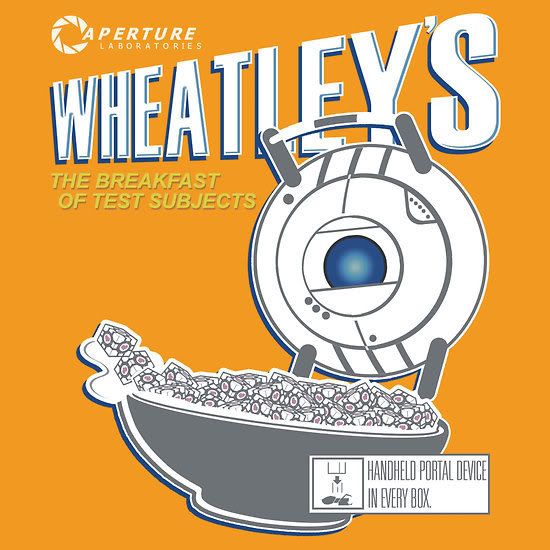 "Eat Your Wheatley's" (sticker design, t-shirts currently unavailable) by FamousAfterDeth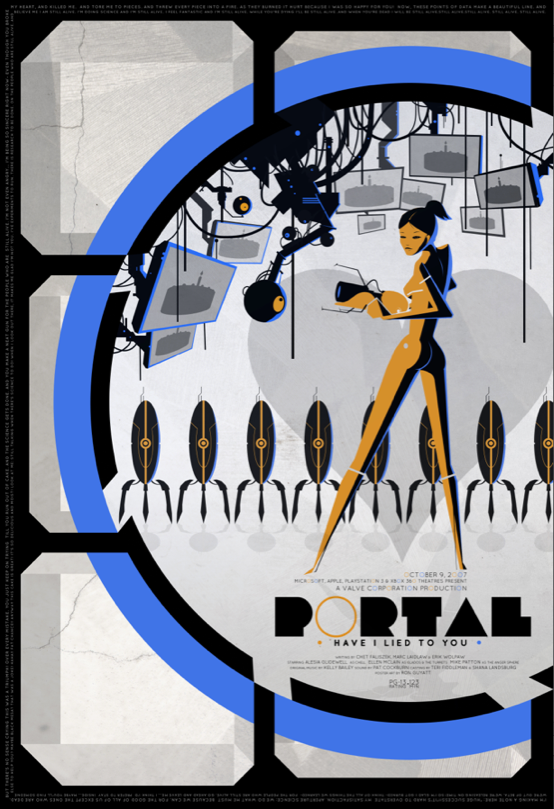 "Have I Lied To You?" by Ron Guyatt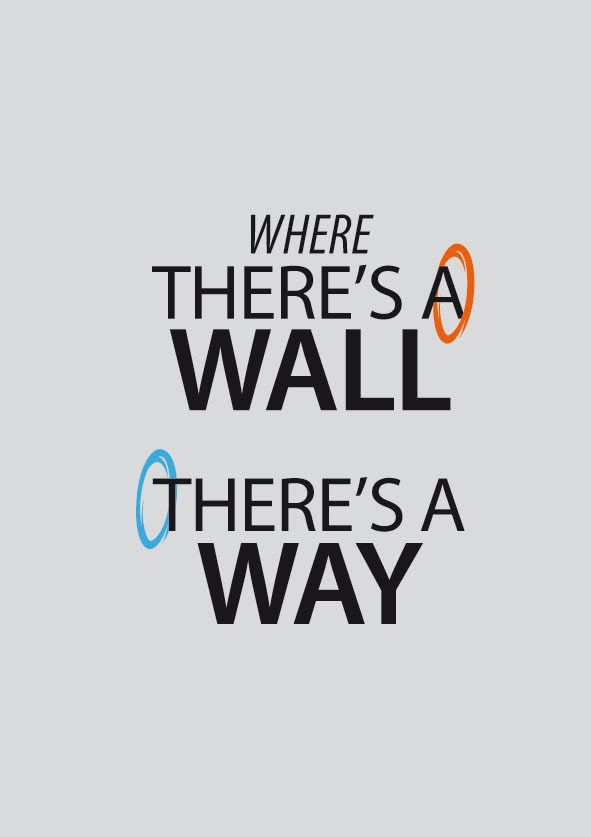 "Aperture Advice: 1" by Seven Hundred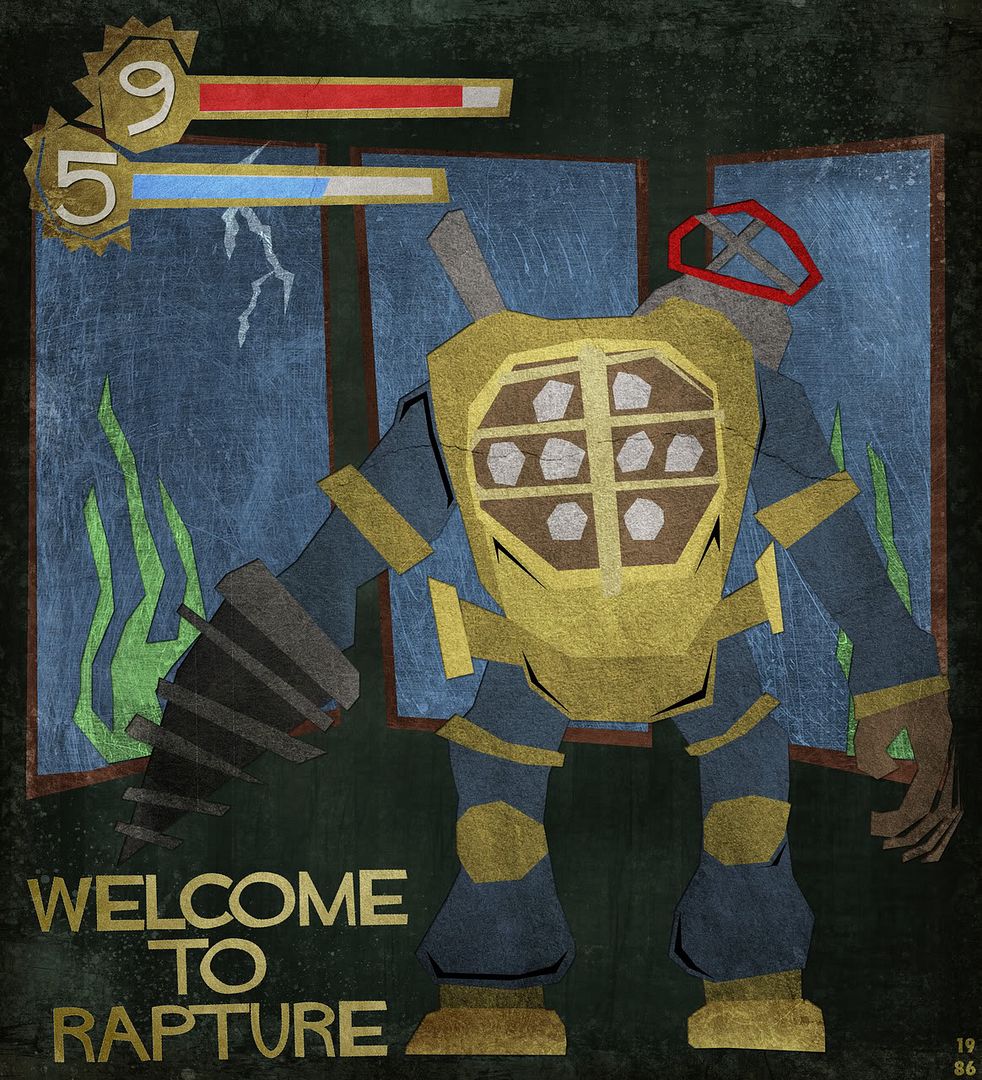 "Welcome To Rapture" by Adam Benedict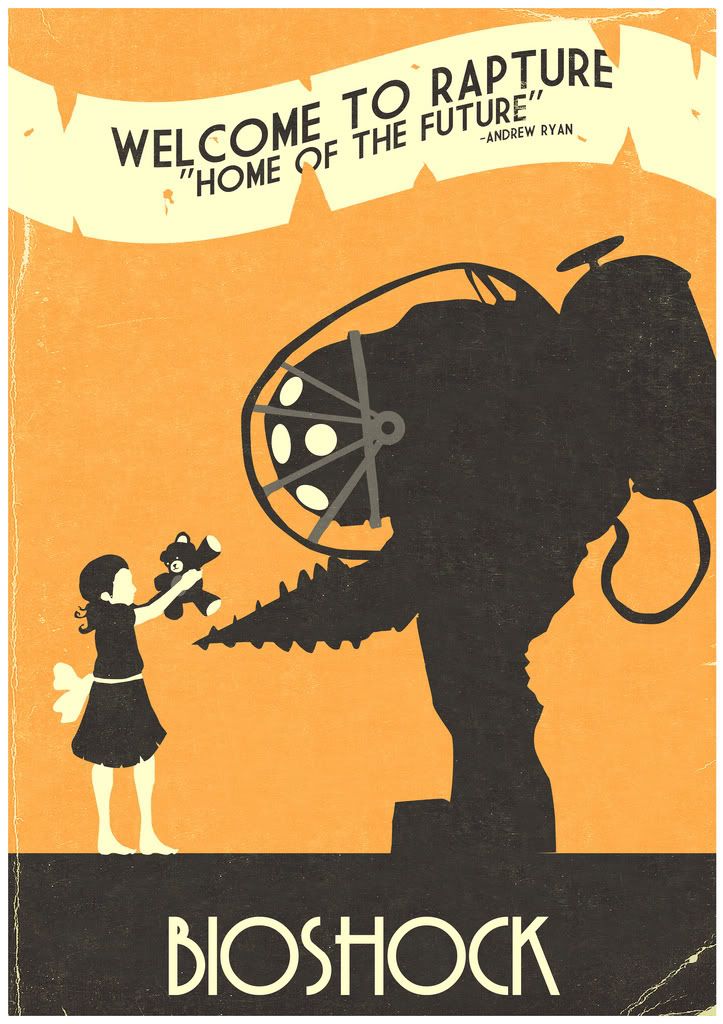 "Welcome To Rapture!" by Christian Frarey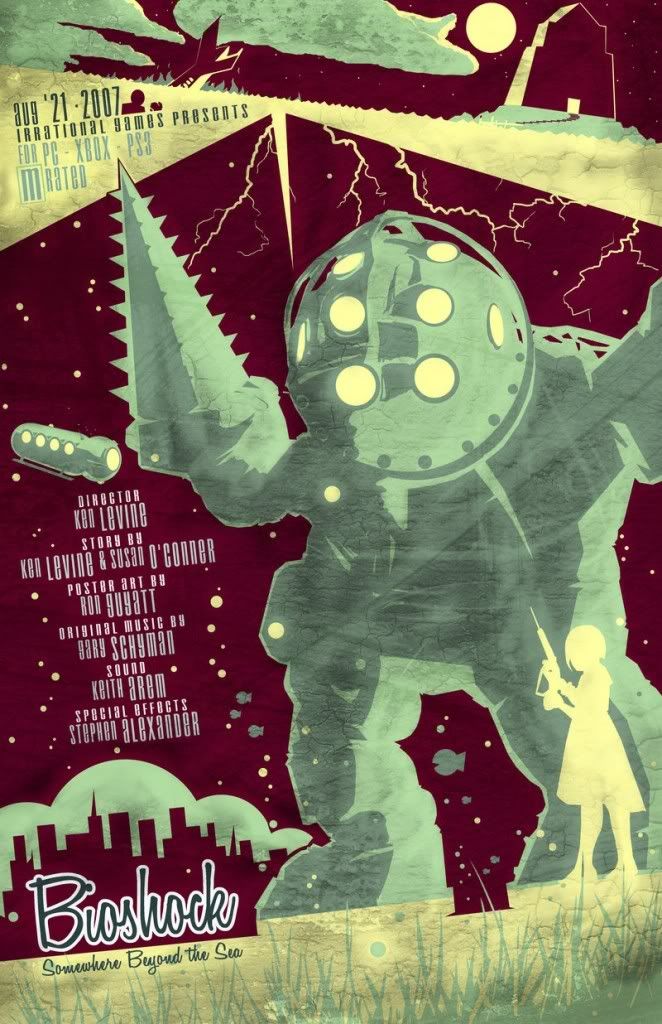 "Somewhere Beyond The Sea" by Ron Guyatt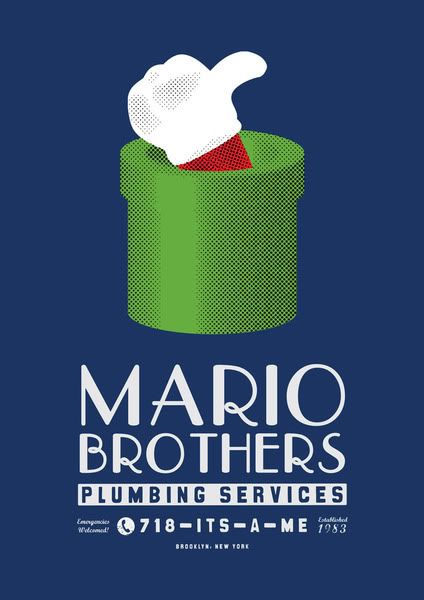 "Mario Brothers Plumbing Services" by Mr. Shabba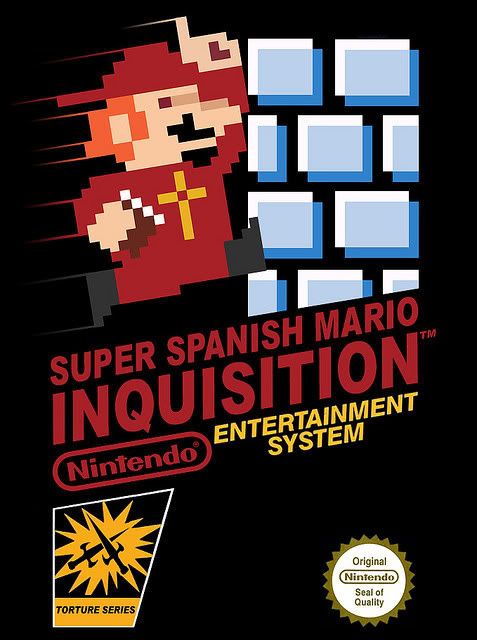 "Super Spanish Mario Inquisition" by Tiger Pixel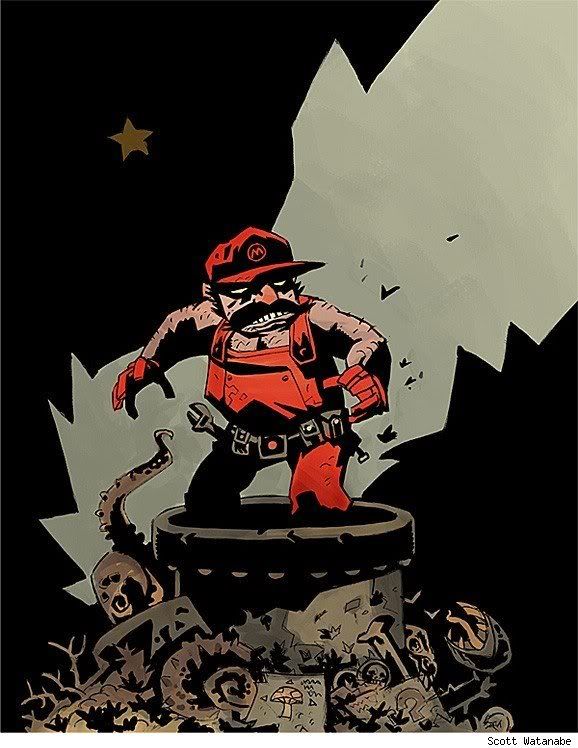 "Mario Boy (Mike Mignola Style)" by Scott Watanabe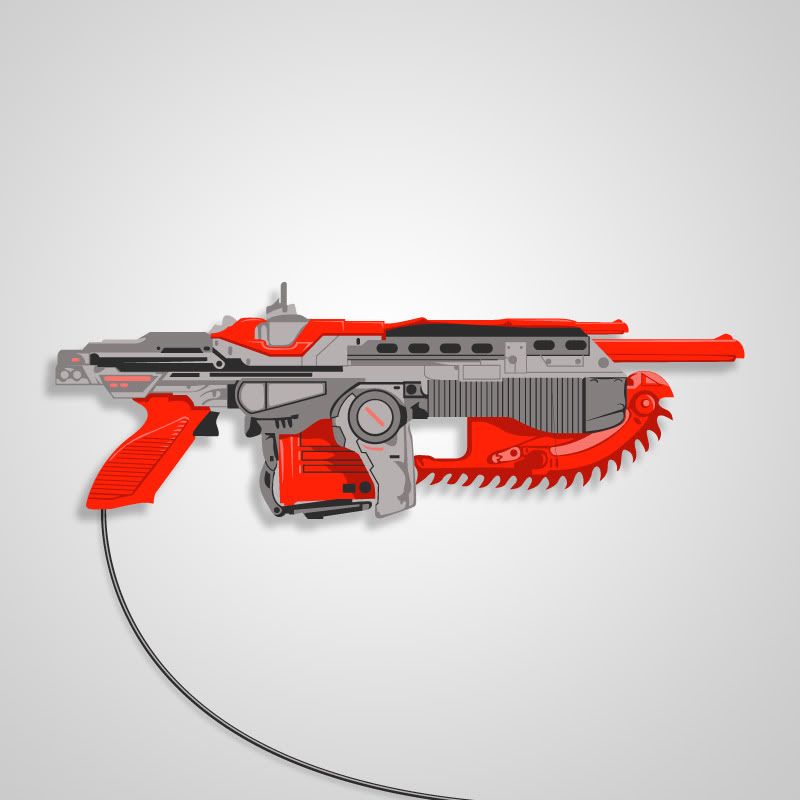 "Lancer Zapper"

"Portal Zapper"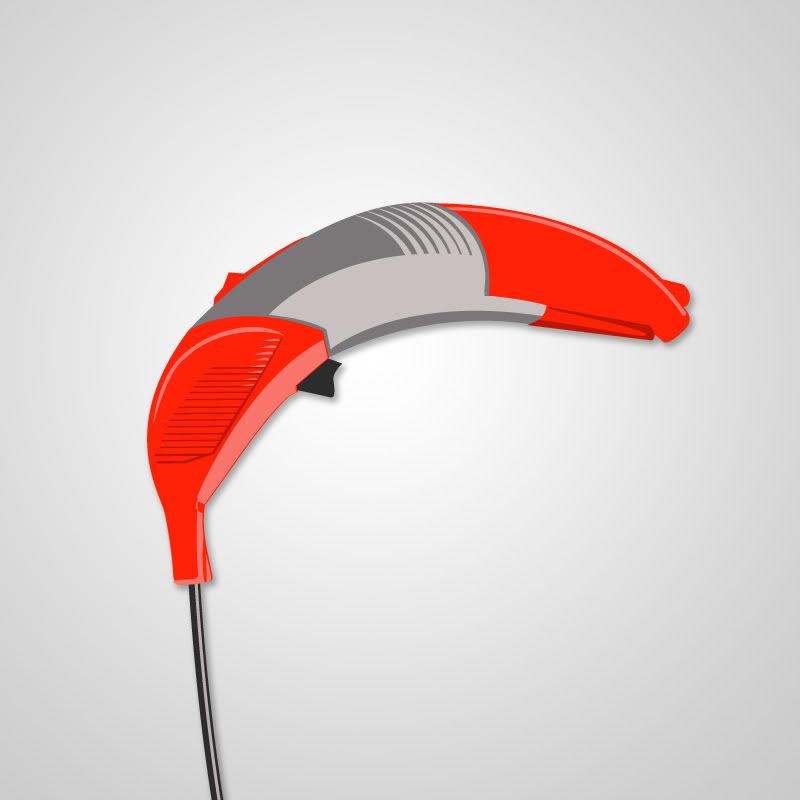 "Banana Zapper"
[Nintendo Lightgun Series by Dann Matthews]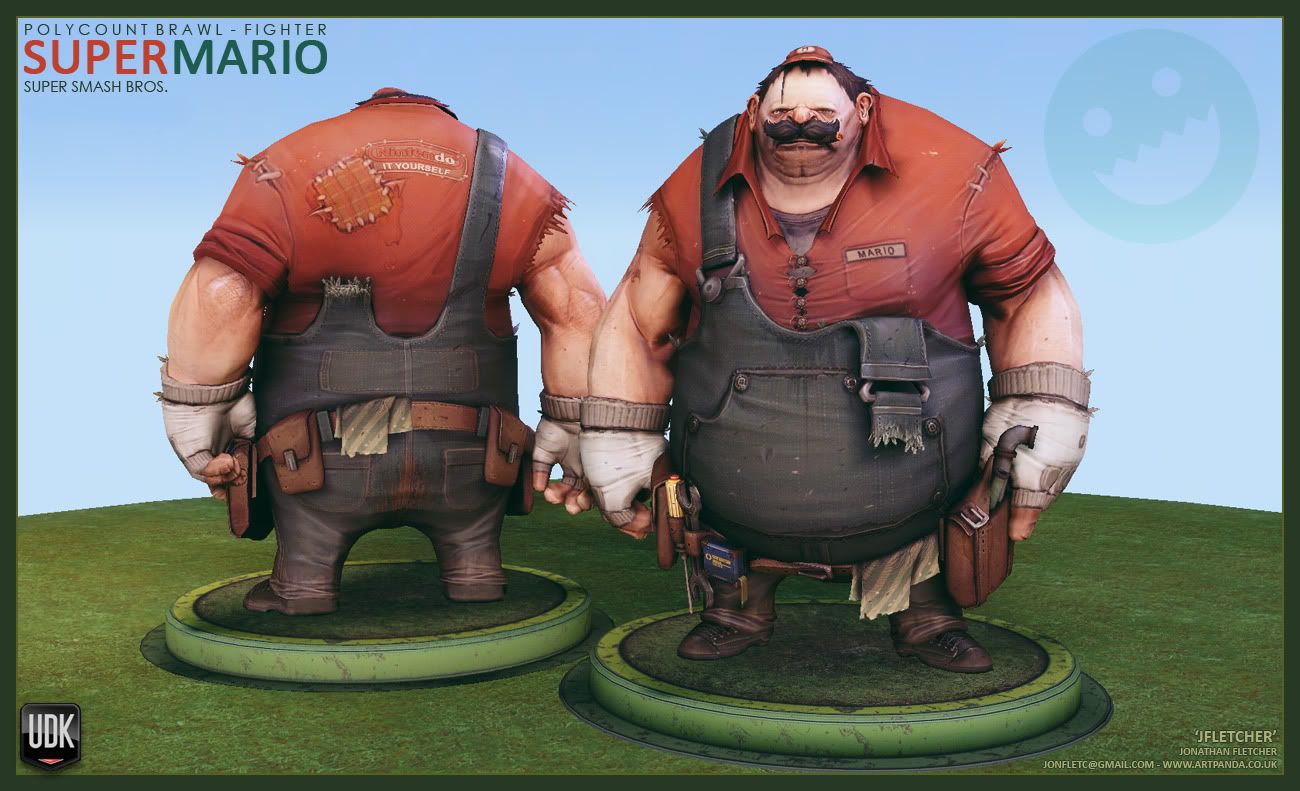 "Super Smash Bros.: Super Mario Redesign" by JFletcher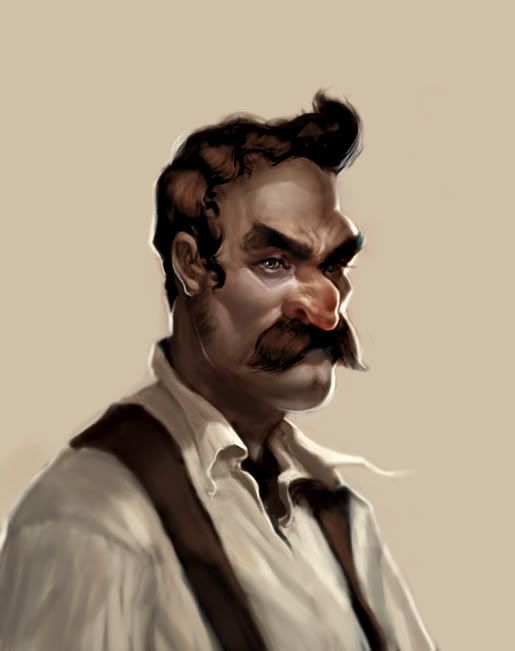 "Mario" by ~robotpencil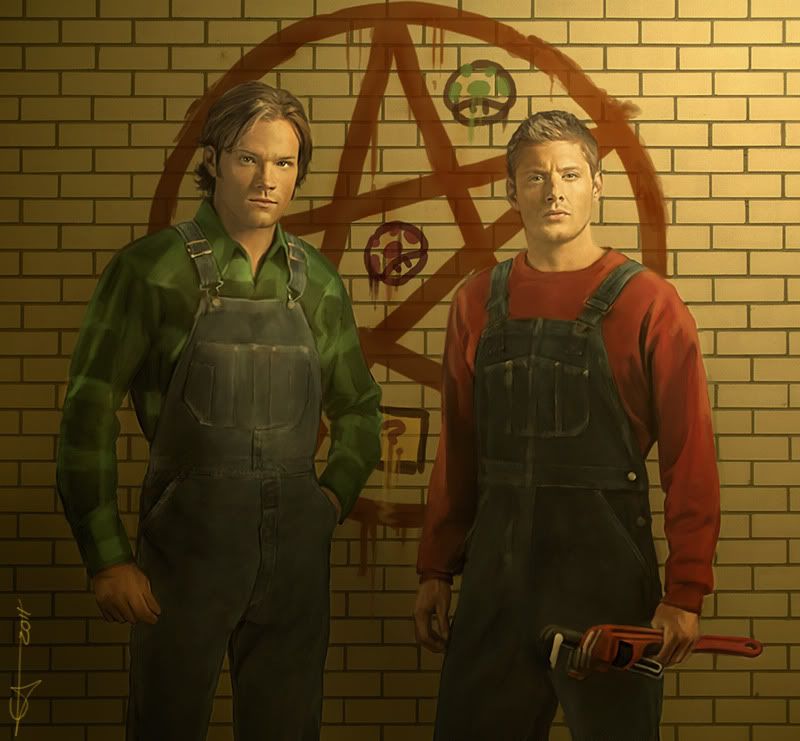 "Super Winchester Brothers" by *euclase